Feminist Family Law – A Memoir of a Life Dedicated to Women's Rights
Welcome to my new blog, where if you are a feminist or someone concerned about gender equality, you are in the right place. When I started my practice back in the seventies, family law was not even a respectable way to make a living. Can you imagine? Now thousands of attorneys assist with securing women's rights in divorce and employment every day.
As a certified legal specialization, family law deals with family relationships, such as adoption, divorce, and child custody. Attorneys practicing family law typically handle divorce, child custody, and related legal matters. Early in my work, I was helping women receive their assistance checks and child support payments.
My third book is a whole life memoir about how I developed into a champion for women, a feminist. My path to feminism began at home long before I took the bar. My dad would take me to court with him when asked to provide expert testimony in trials. Traveling with my dad was fun, and I got to experience how cool it was to be a trial attorney.
I used my position at work to expose misogyny and narcissism in the legal profession, too. Other feminist attorneys and I banded together in northern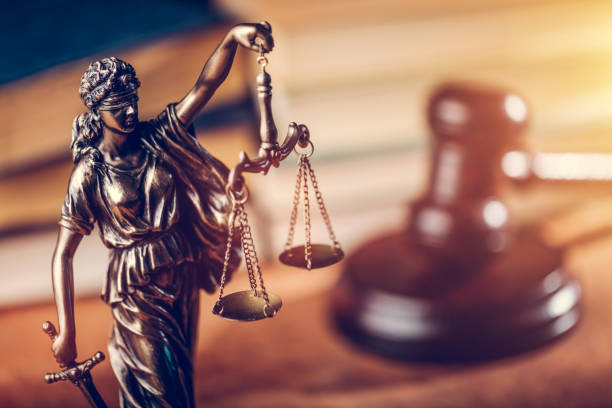 California to continue a long line of advocacy by women attorneys that began back in 1921 with
Queen's Bench Bar Association
.
Although women have come a long way since before we had the right to vote, we still have a way to go in terms of gender equality and reproductive rights. Realizing the issues we have yet to resolve in this country, I have faith that law school will remain a place where women who want to help women can make a difference with their lives.
I invite you to read
my life story
as a source of inspiration. Wherever you are in your life and career, I wish you the courage to follow your heart to your treasure.